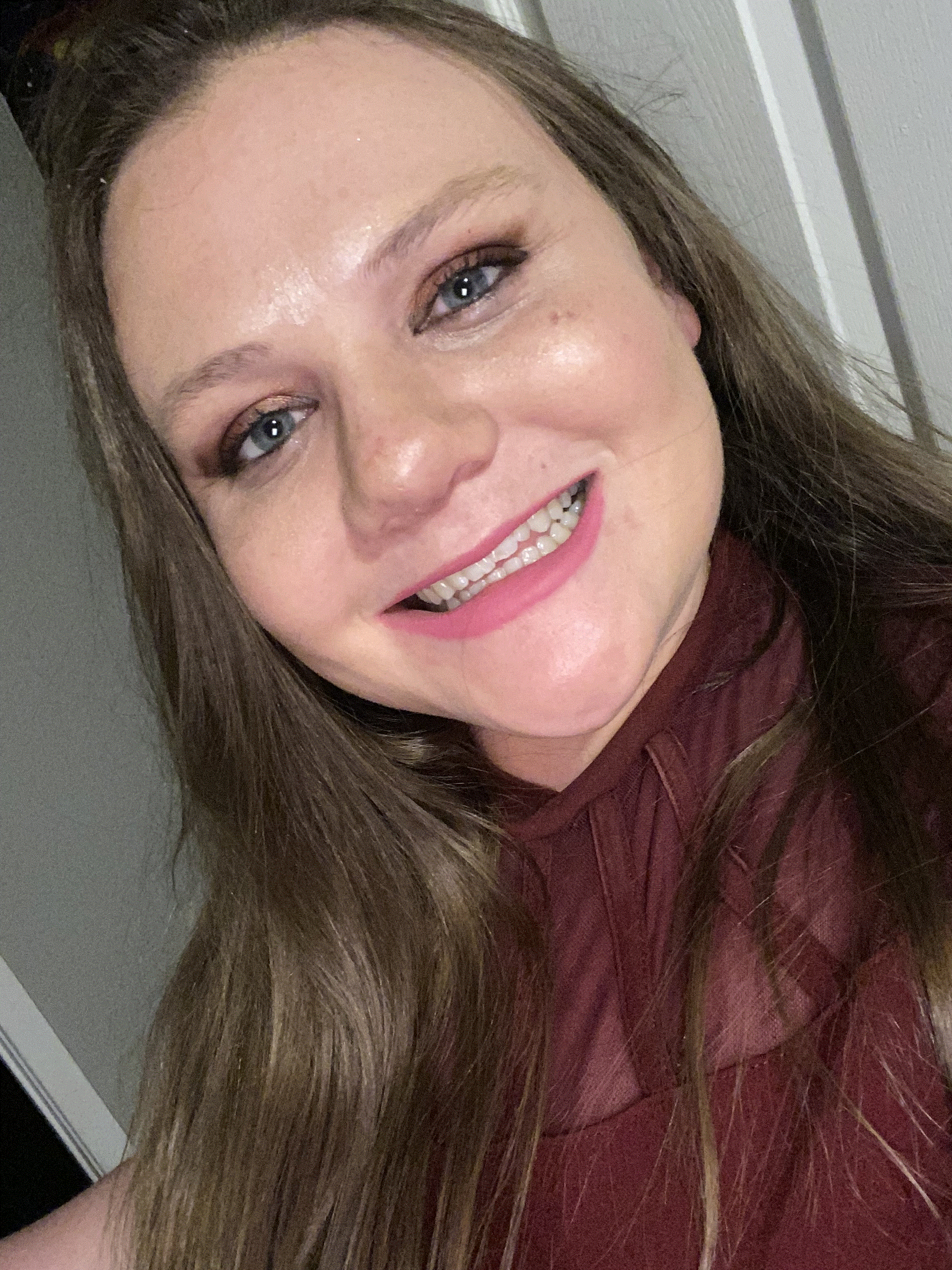 Nykole
Denton
Administrative Assistant
I was born in Tucson, AZ and lived there until I was 14. I moved to a small town called Tuscumbia, AL(the birth place of Helen Keller!). I lived in AL until I was 22 yrs old and due to a number of events, I ended up in Colorado Springs! The original plan was to stay here for a few months and see if I liked it. I ended up loving it and have been here for almost six years!
I have no children but I do have a dog. Therefore, I refer to myself as a "dog mom". My boy is a 2 yr old German Shepherd named Kobe. He is 100% a momma's boy. Unfortunately, he wants to eat the camera rather than stand in front of it so I don't have any solid pictures of him and myself together.
I have one sibling named TJ. He is currently serving with the US Marine Corp. I'm very proud of my little brother. He has talked about joining the Marines since he was 9 yrs old so it was no surprise when he announced to the family that he was leaving for boot camp.
I have recently started to love cooking/baking and gardening so that is how I spend a lot of my time. My boyfriend and I are adventurous so we enjoy going on hikes, swimming, bike rides etc… Our Shepherd loves all the exercise! I also dabble in acrylic pours for fun.
I thoroughly enjoy music. Most people are unaware of the hidden gem that is Muscle Shoals, AL. Muscle Shoals is famous for it's recording studio so I spent my teenage years with people such as Aretha Franklin, The Swampers, Lynard Skynard and many other artists that Muscle Shoals has recorded.